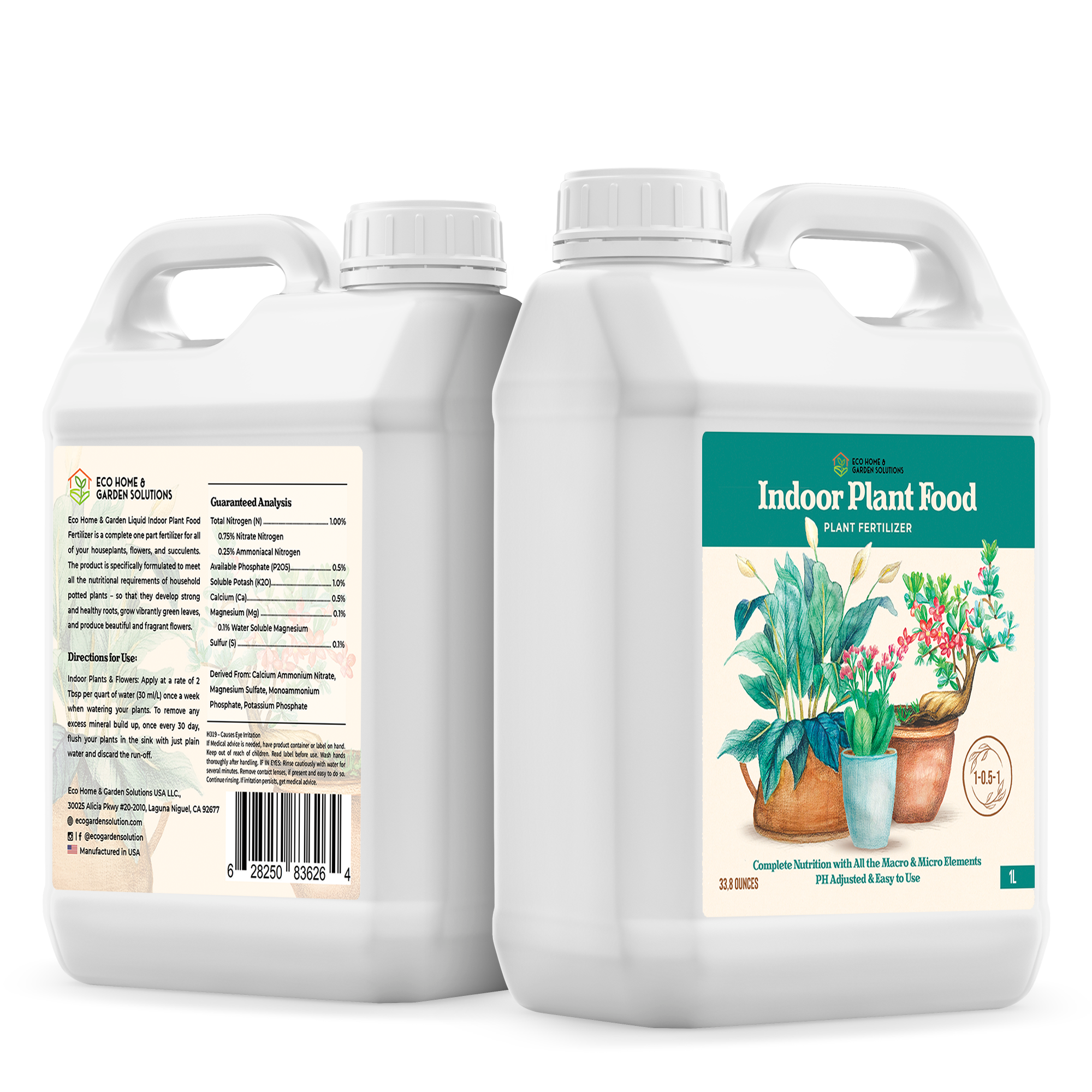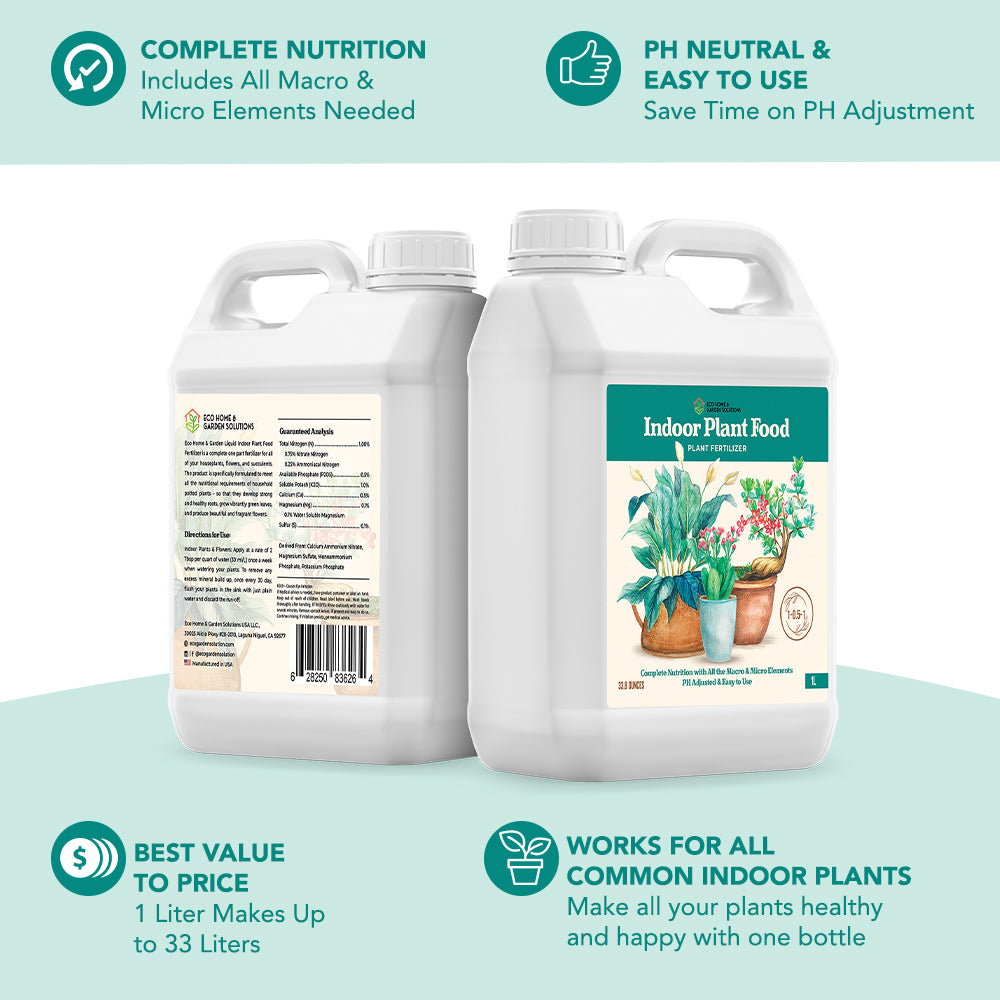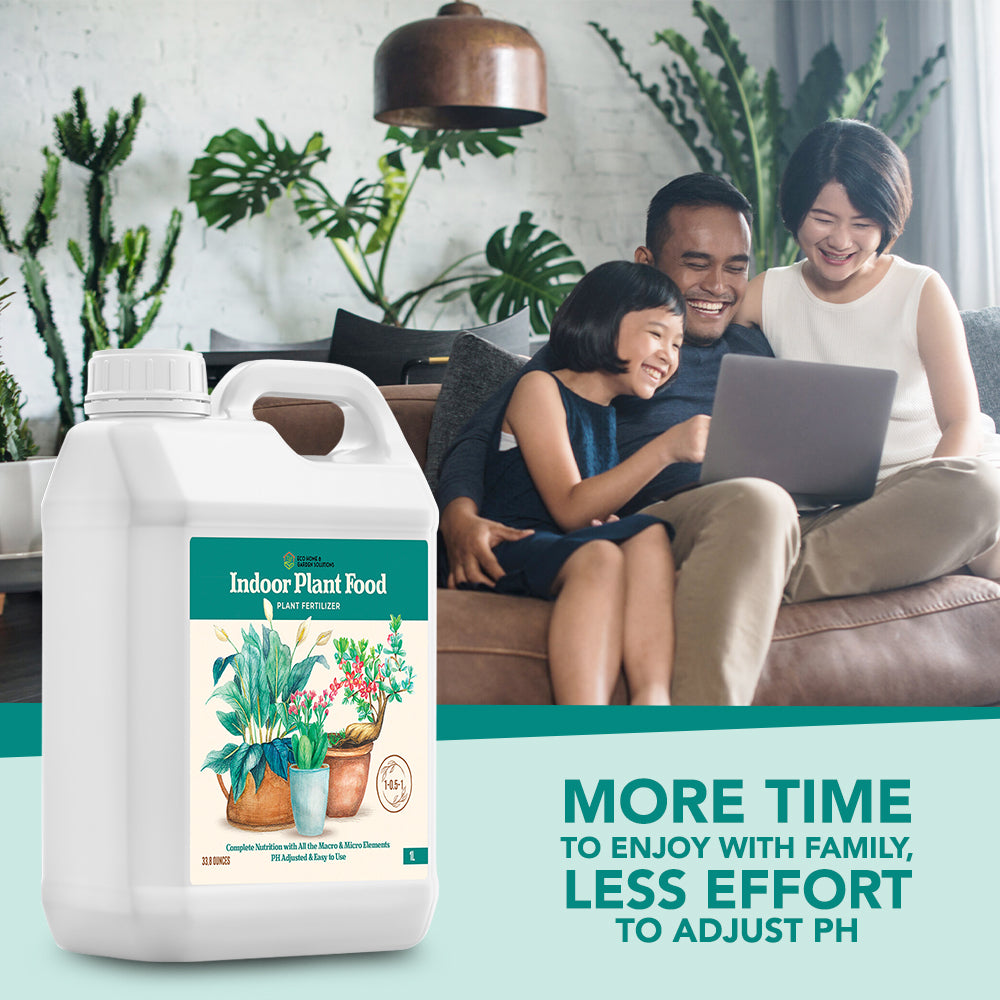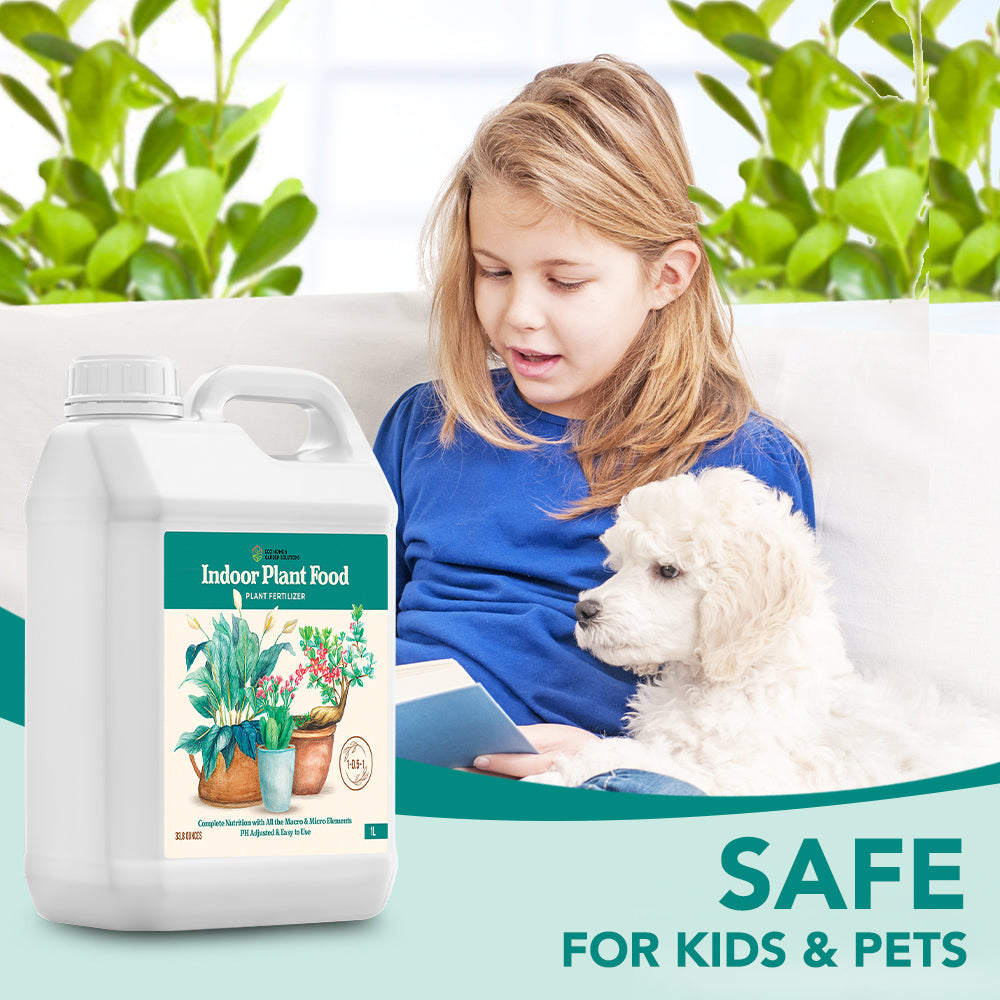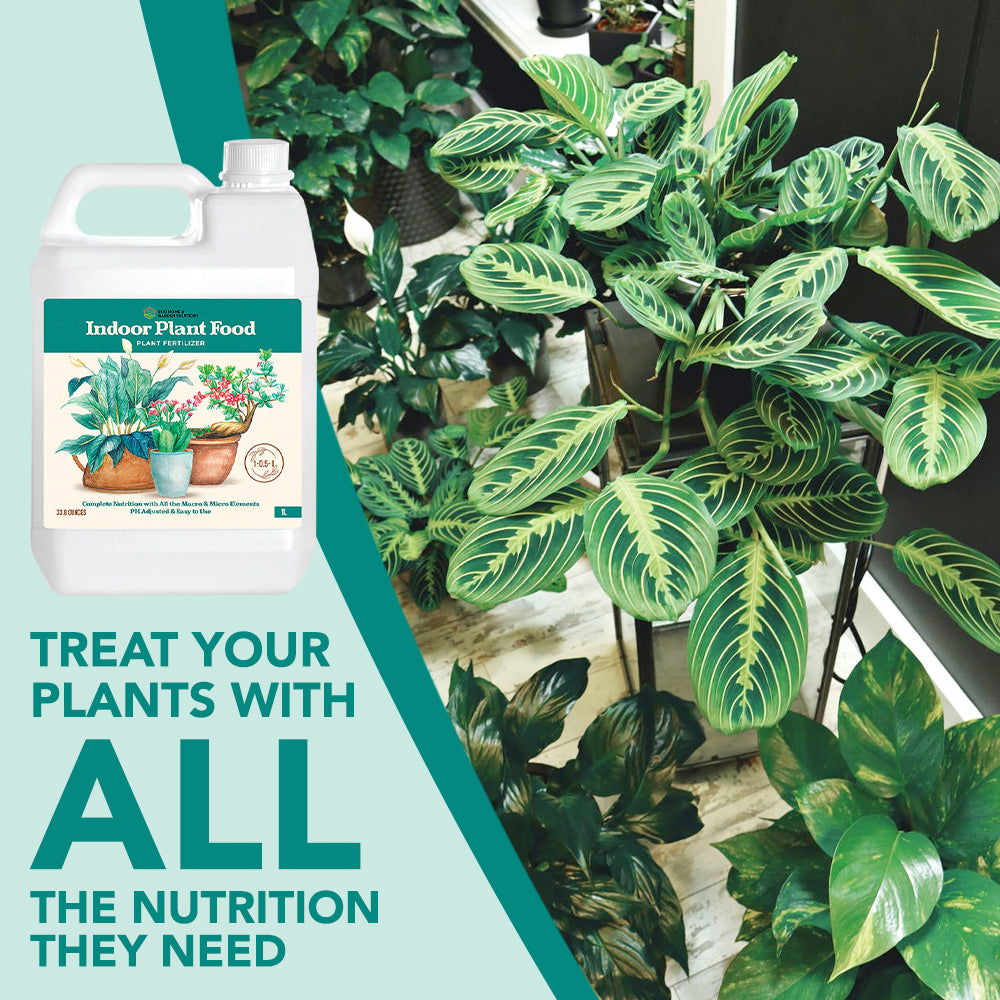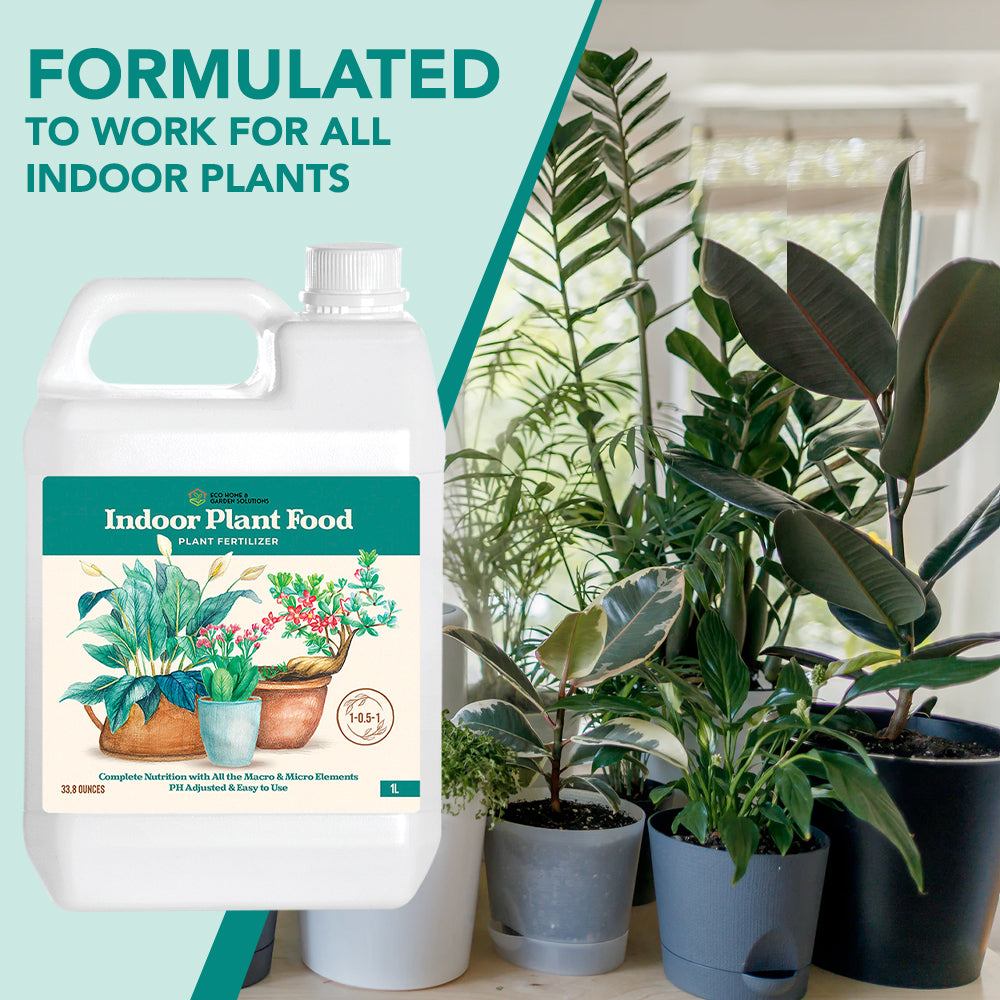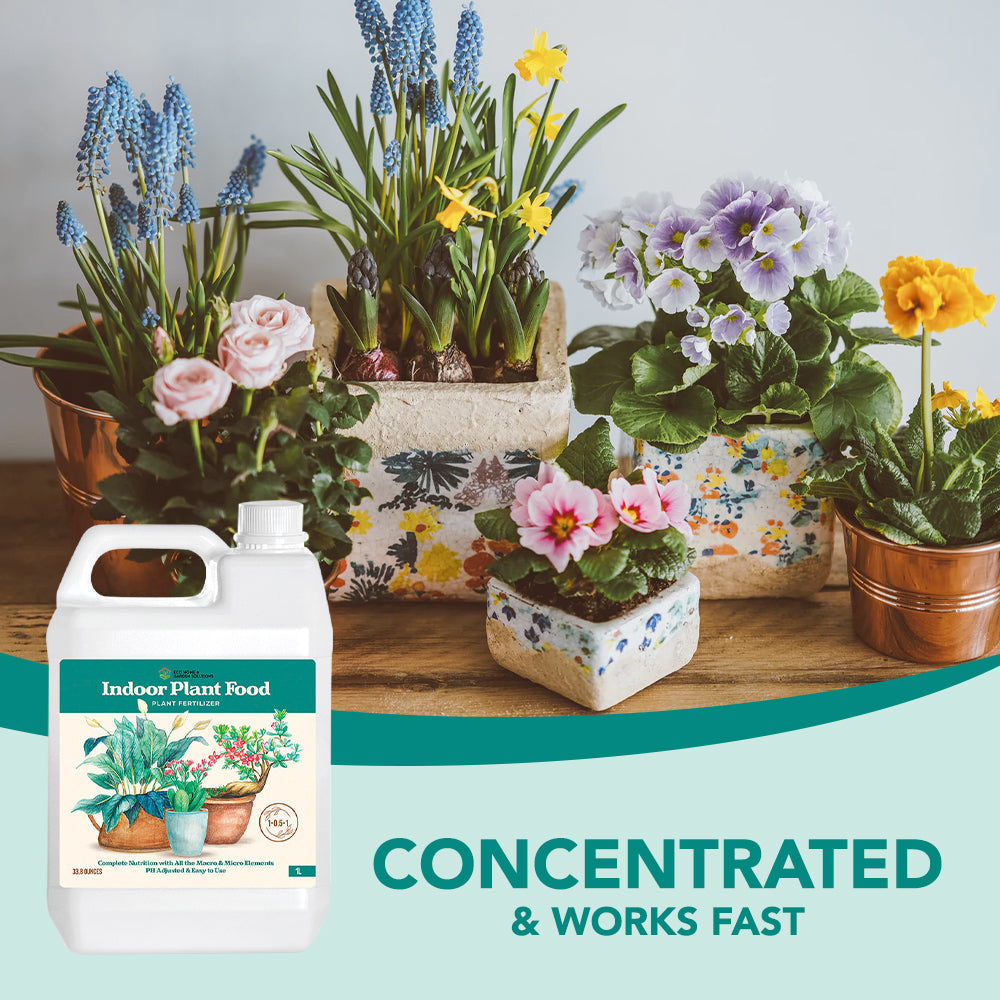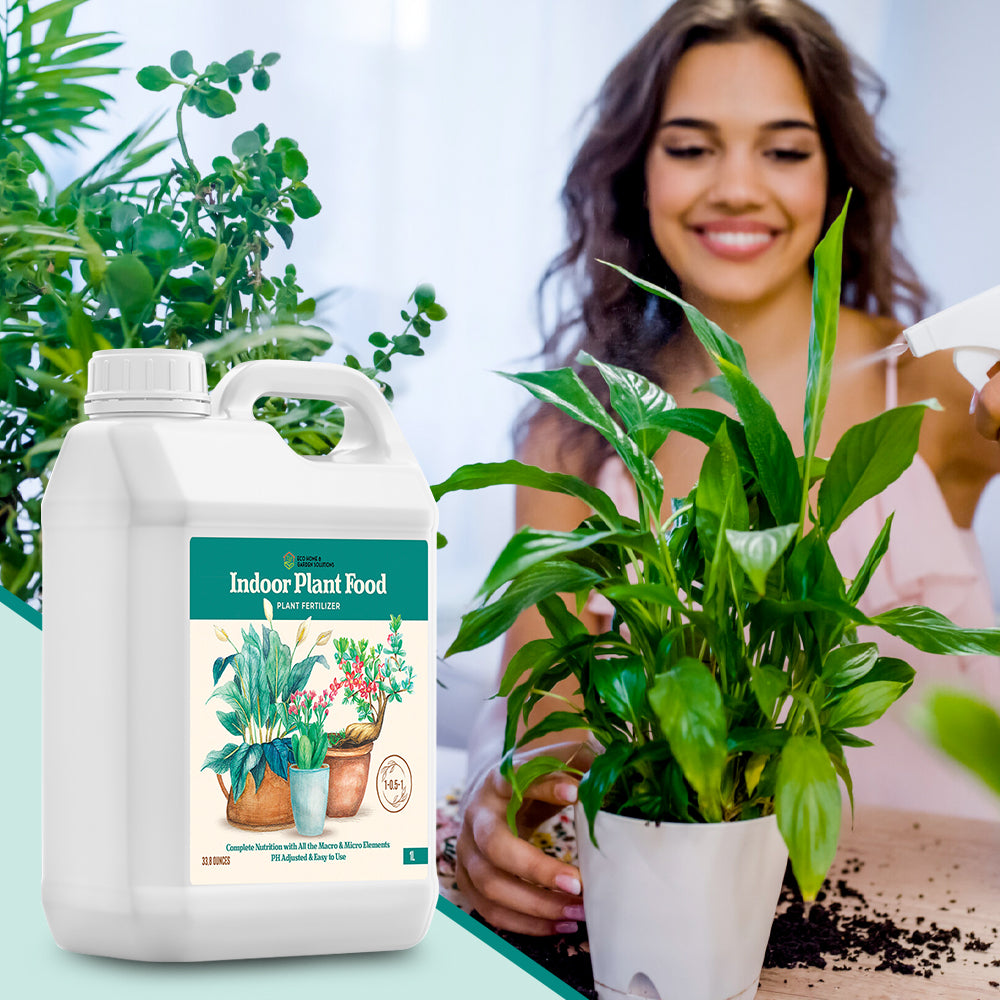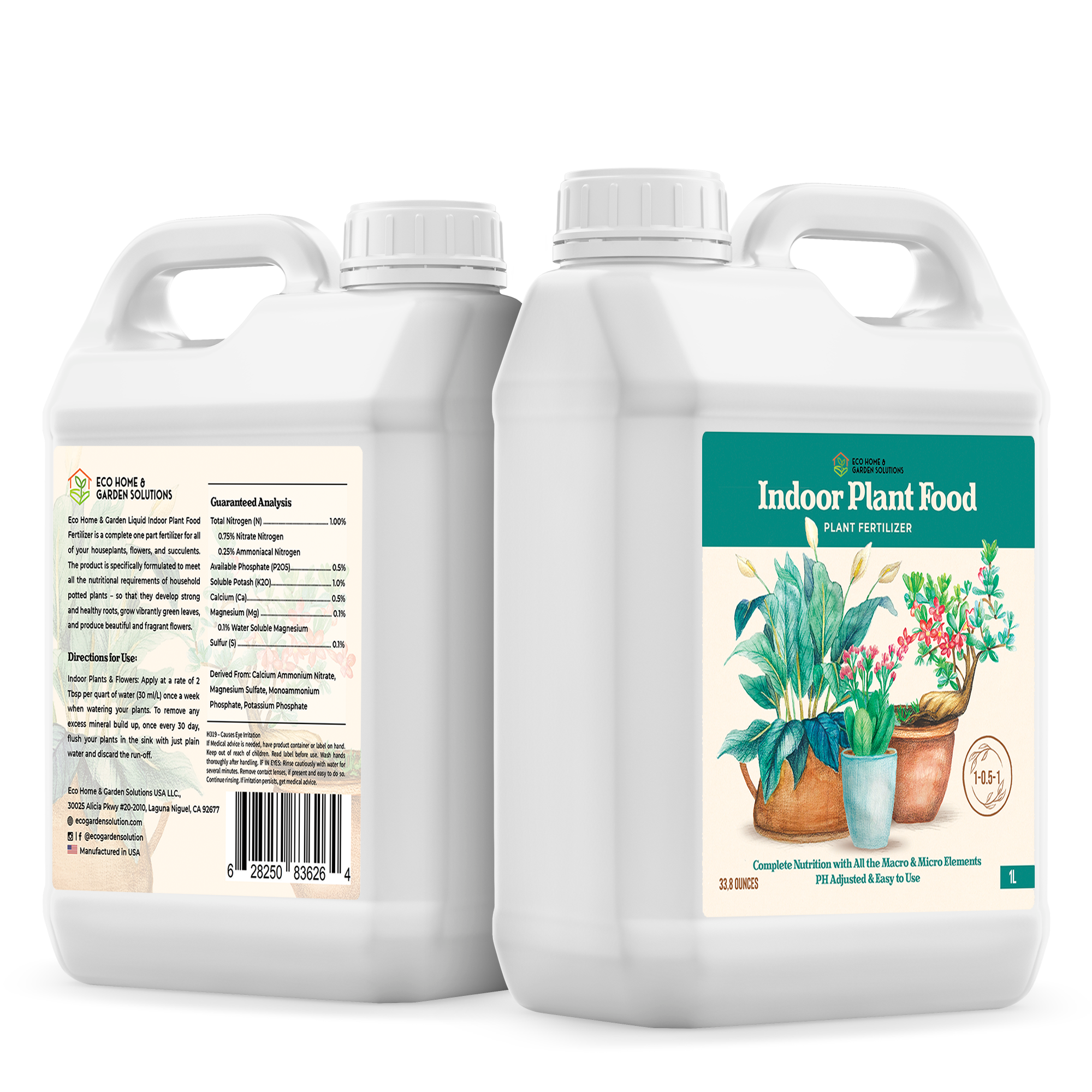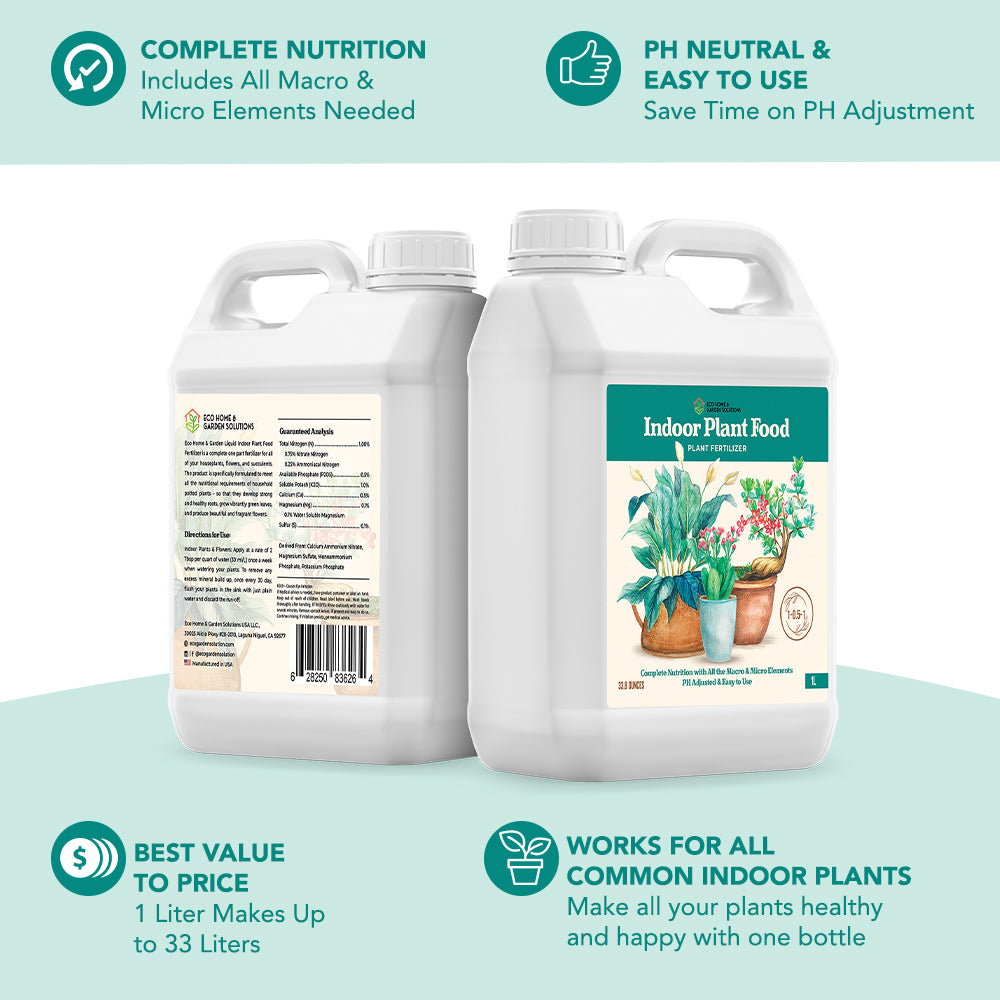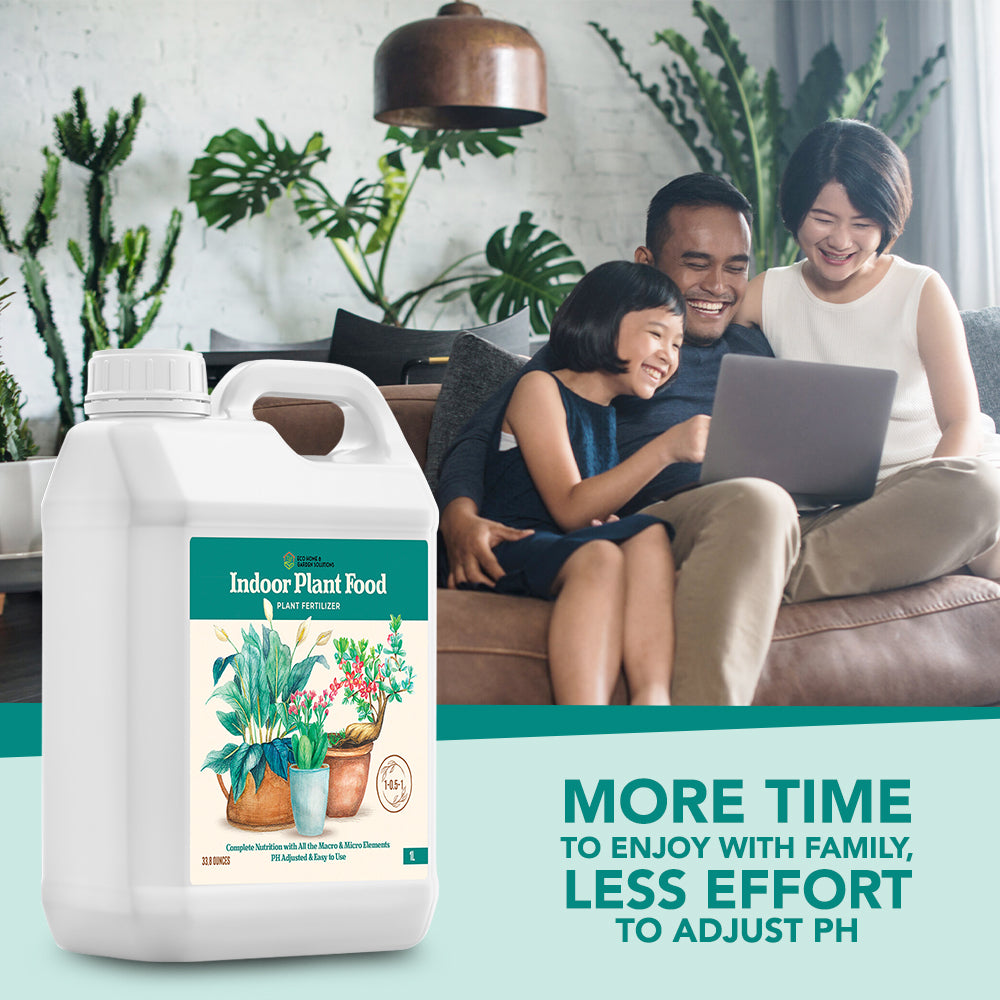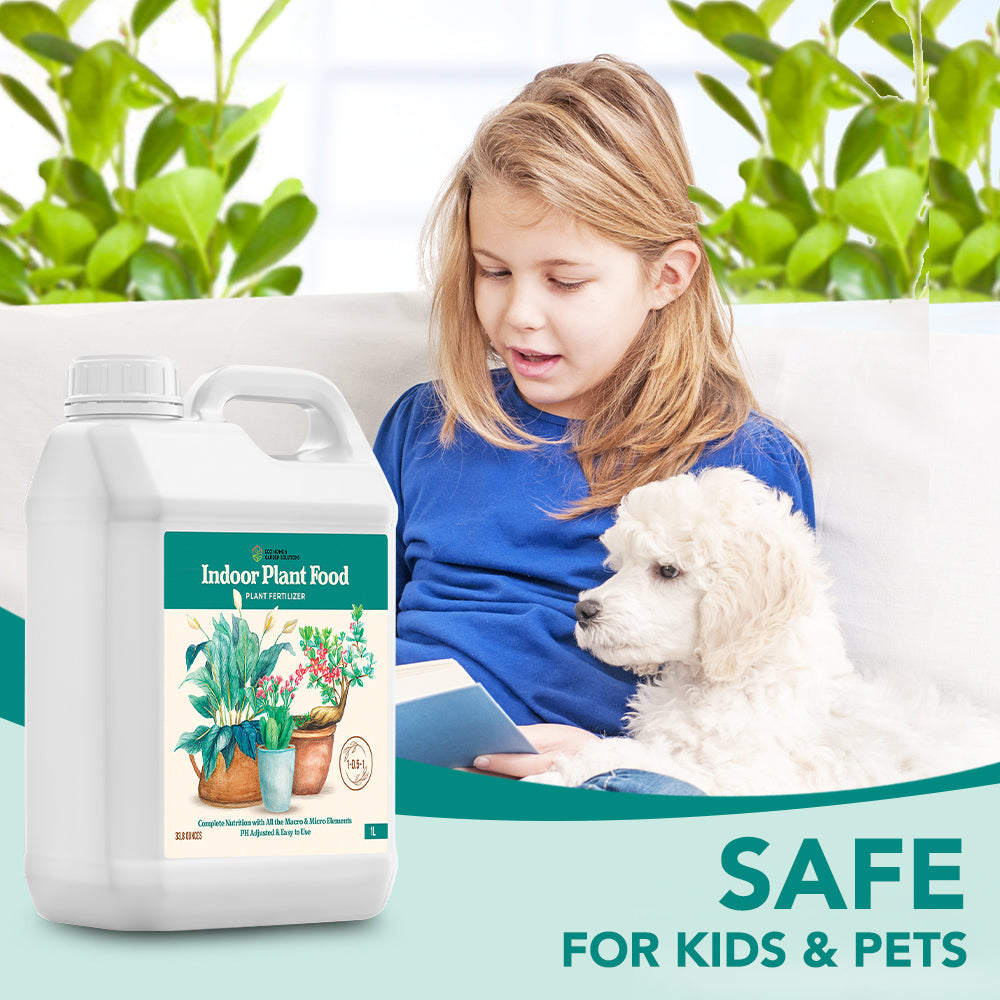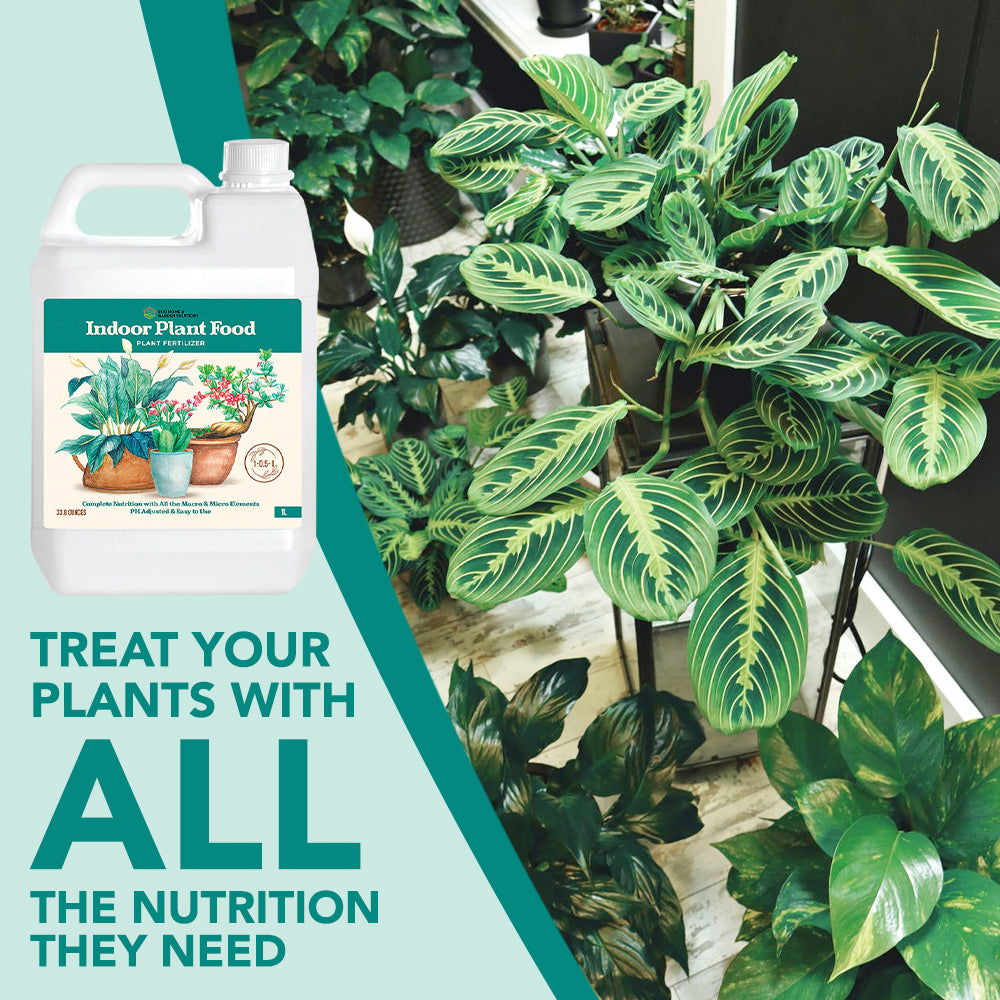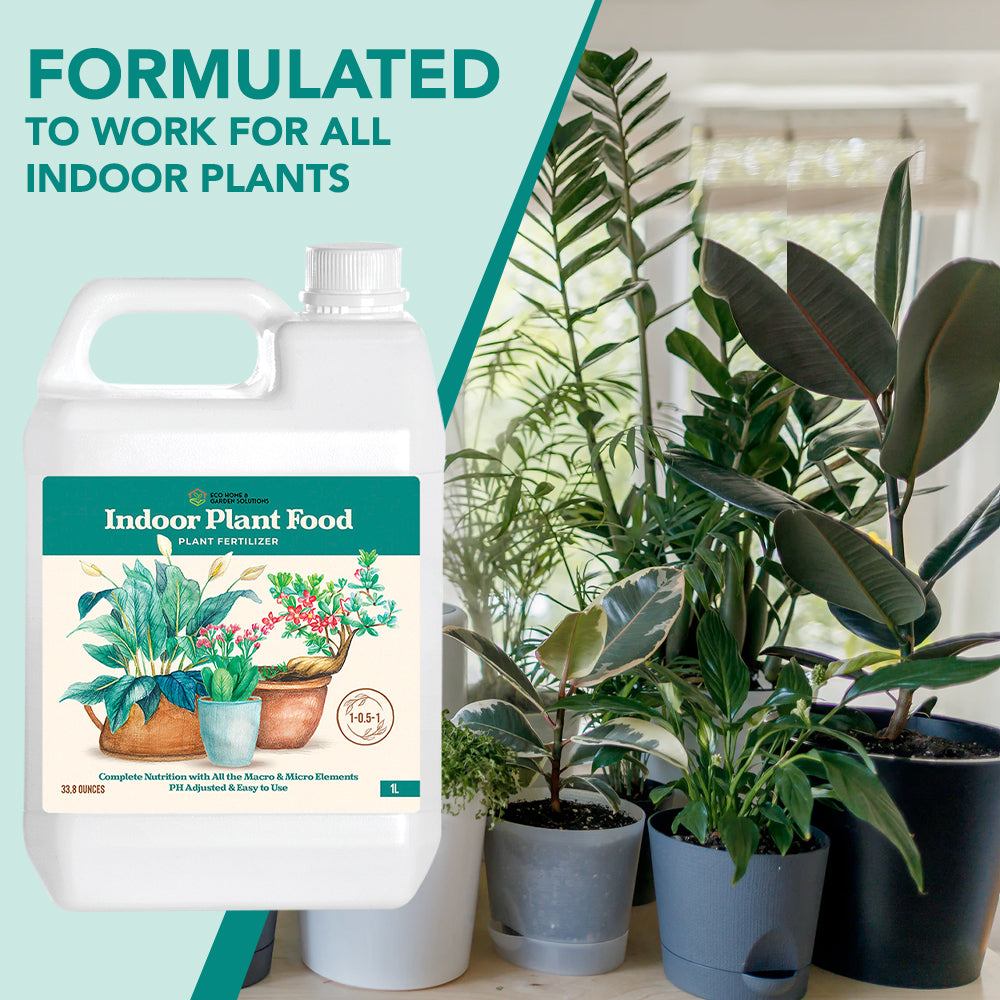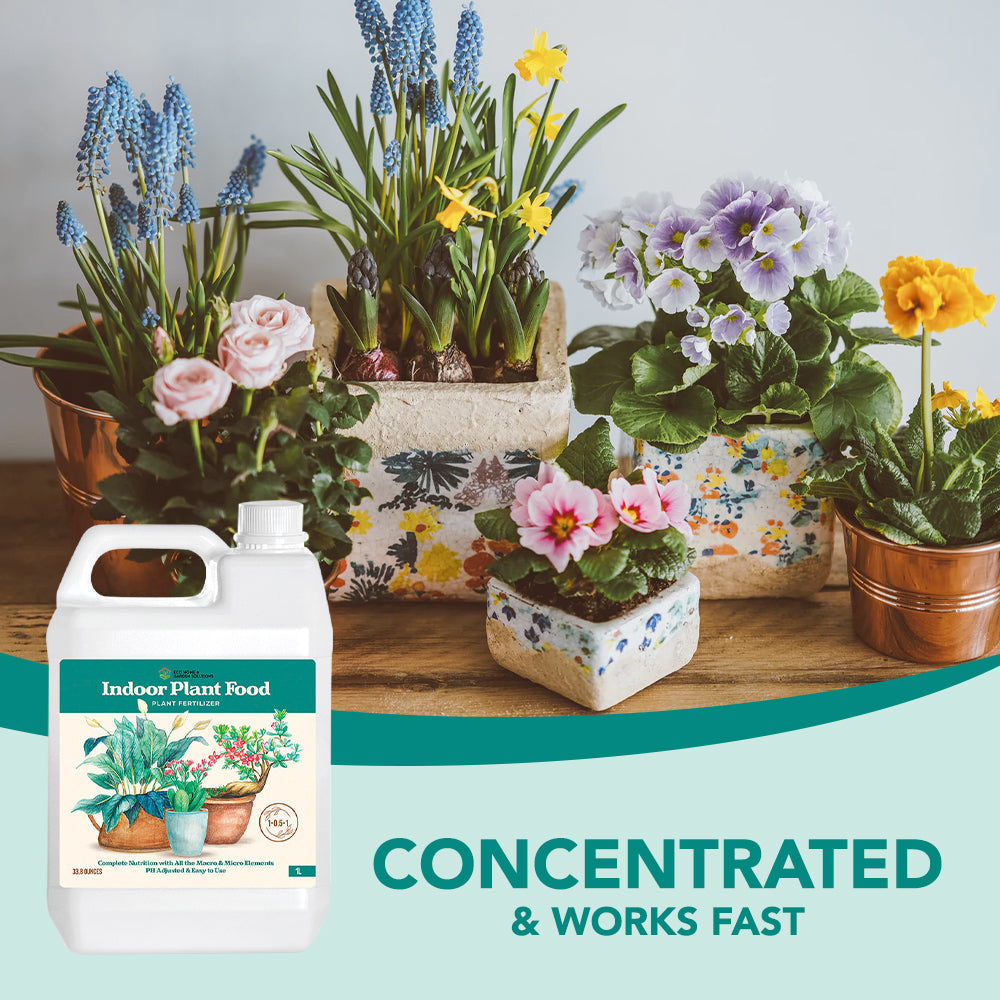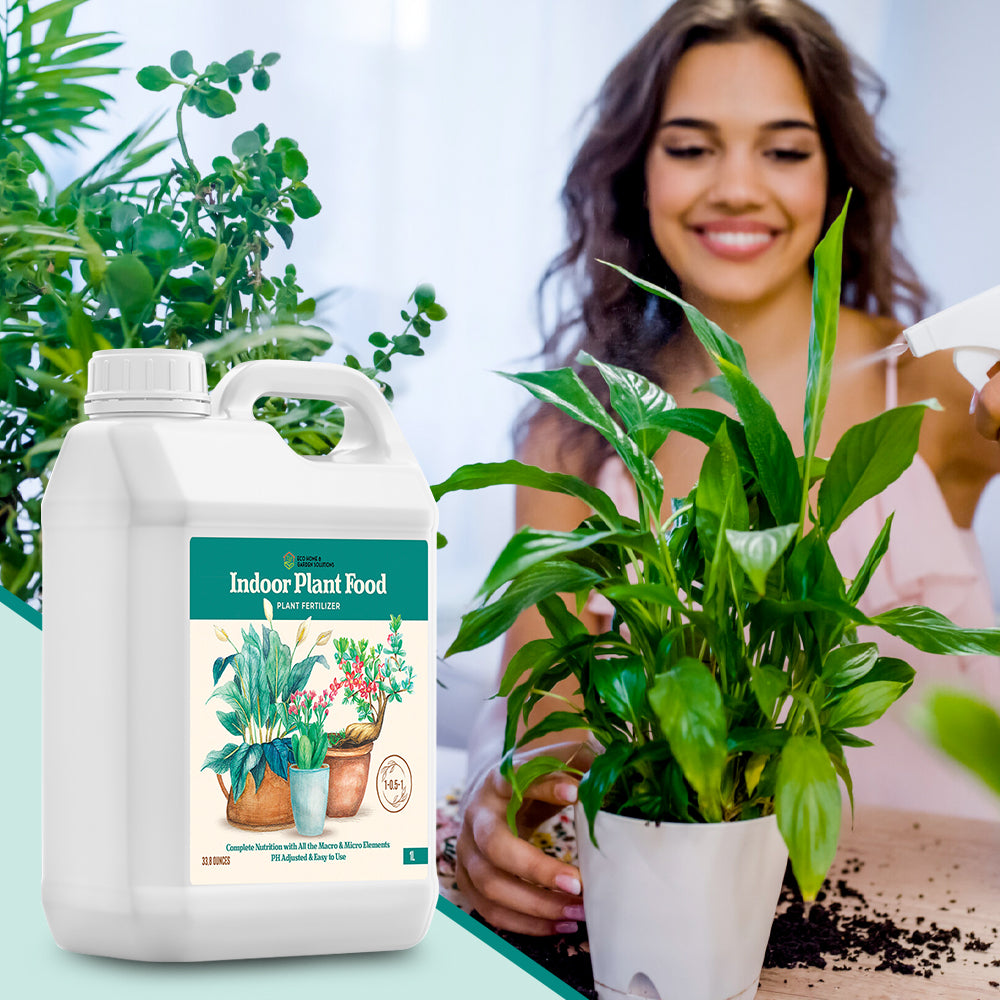 Liquid Indoor Plant Food
Regular price
$22.95 USD
Sale price
$14.95 USD
Unit price
per
Sale
Sold out
💯 Complete Indoor Plant Food - Contains all the necessary macro, secondary, and micro plant nutrients. Great indoor plant fertilizer with a balanced NPK.

️ pH Balanced Formula - Our Liquid plant food is pH adjusted. This means that you don't have to adjust the ph of your water or your fertilizer, nor will you run into issues with soil acidity and fertilizer burn and toxicity.

🧪 Highly Concentrated - Our formulas is highly concentrated. This means that a small bottle will go a long way for all your house plant needs.

🏡 Great All Around House Plant Fertilizer - Works greats as fiddle leaf fig plant food, succulent fertilizer, bonsai fertilizer, money plant fertilizer, aerogarden plant food, palm tree fertilizer, and general house plant food.

🇺🇸 Proudly Manufactured in USA - Our Liquid Fertilizer for Indoor Plants is produced and formulated in USA. To provide the best of plant care, we source all of our plant fertilizer from local manufacturers.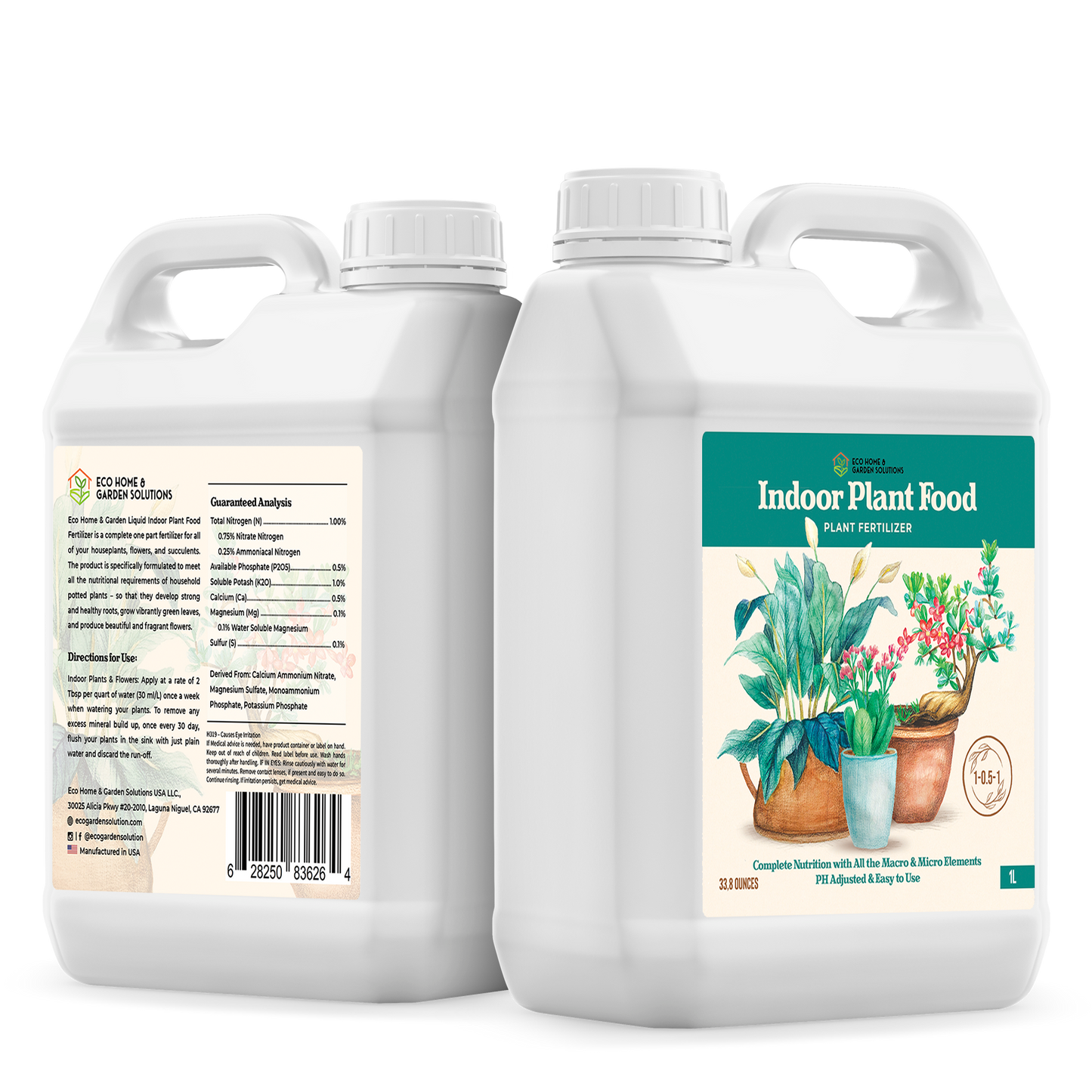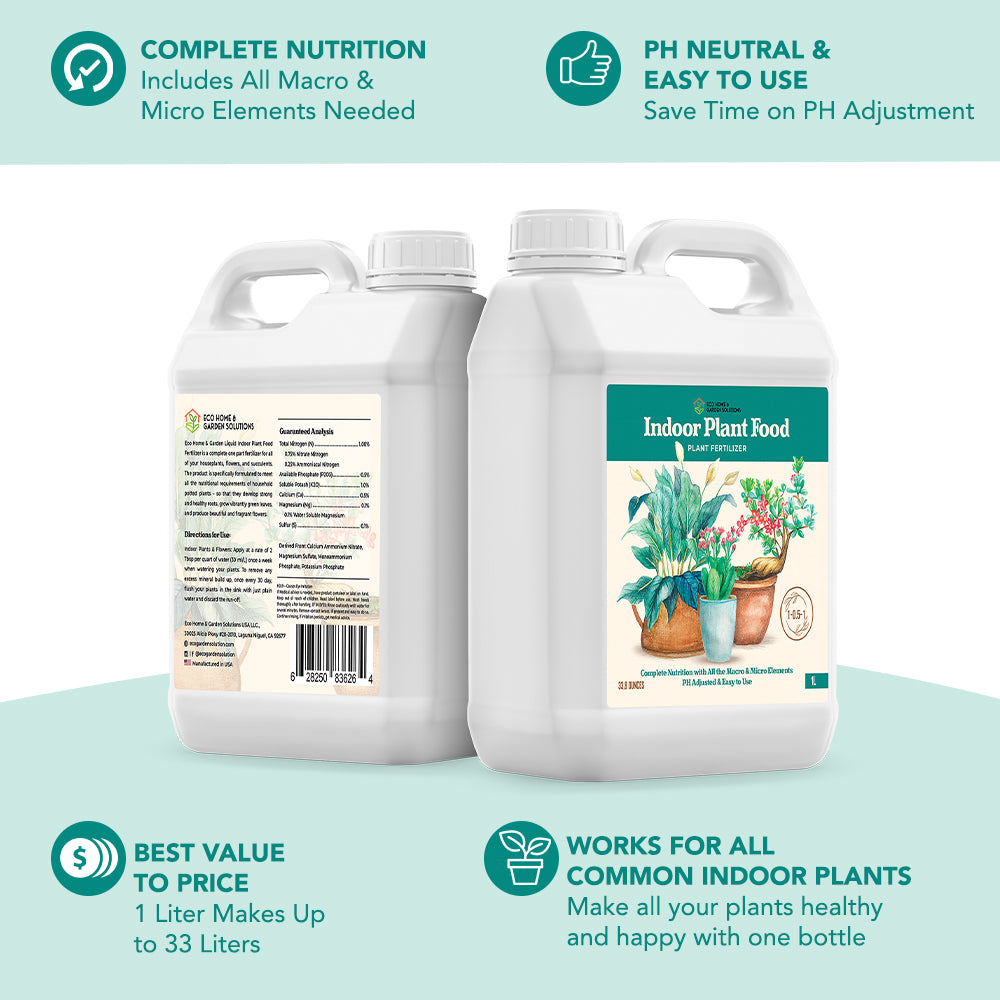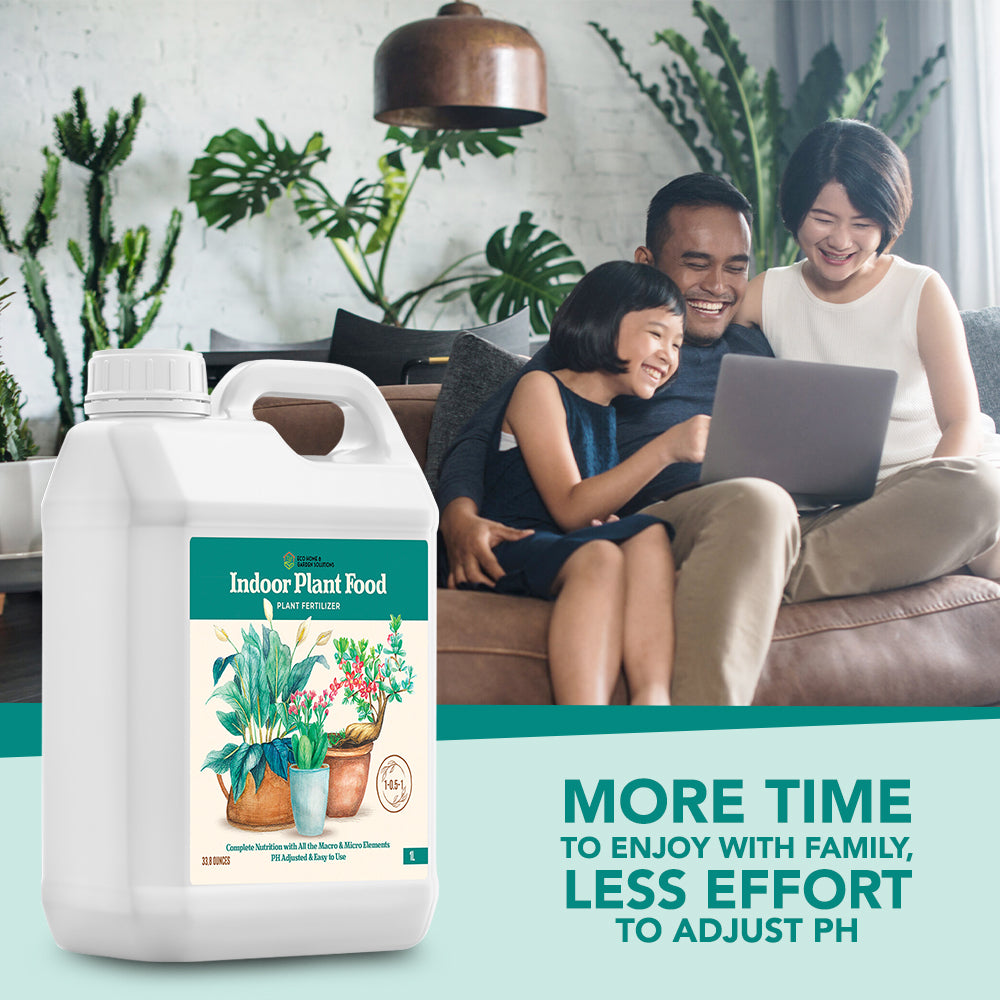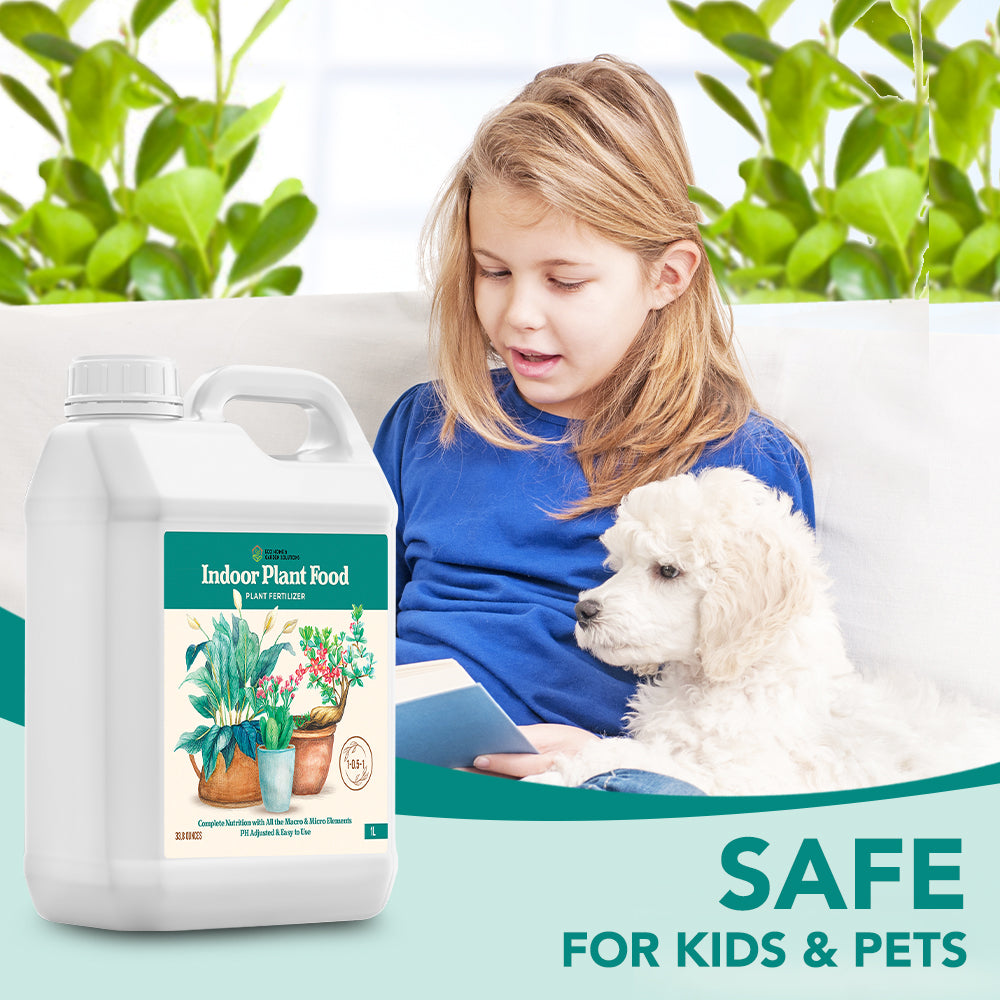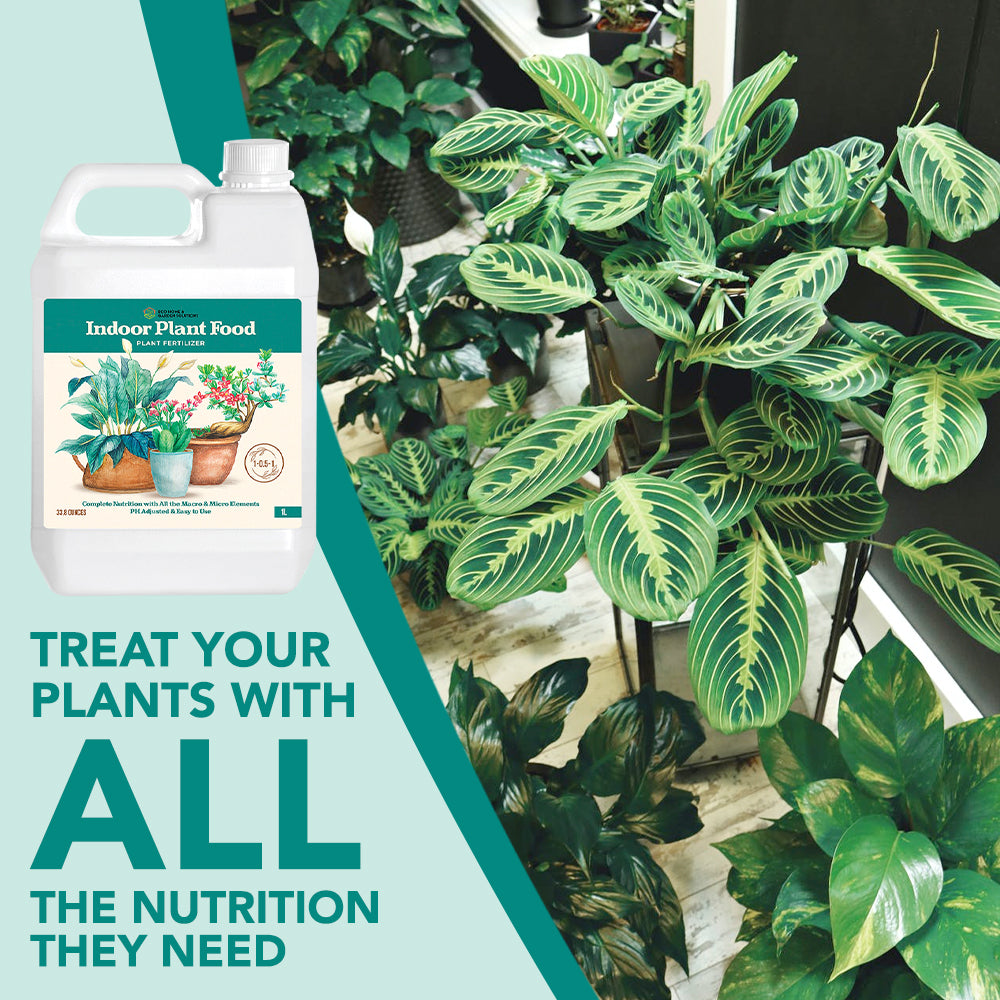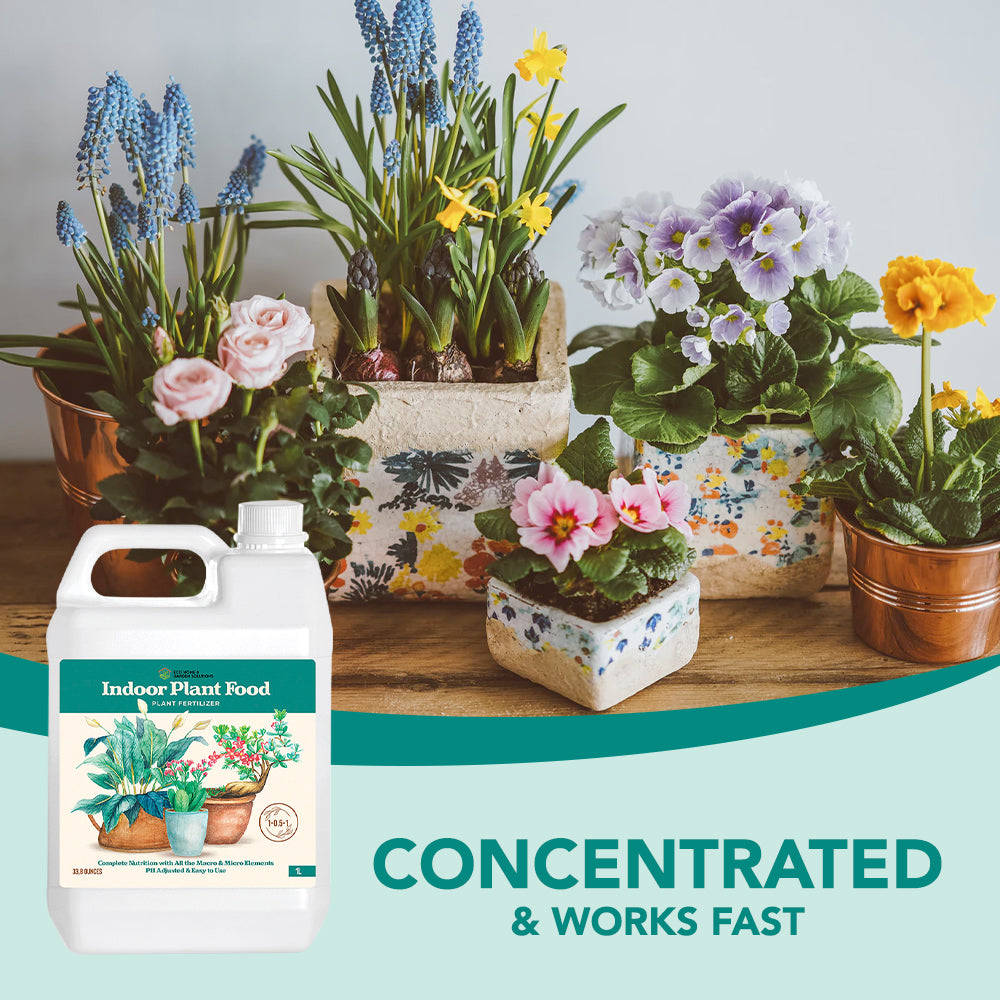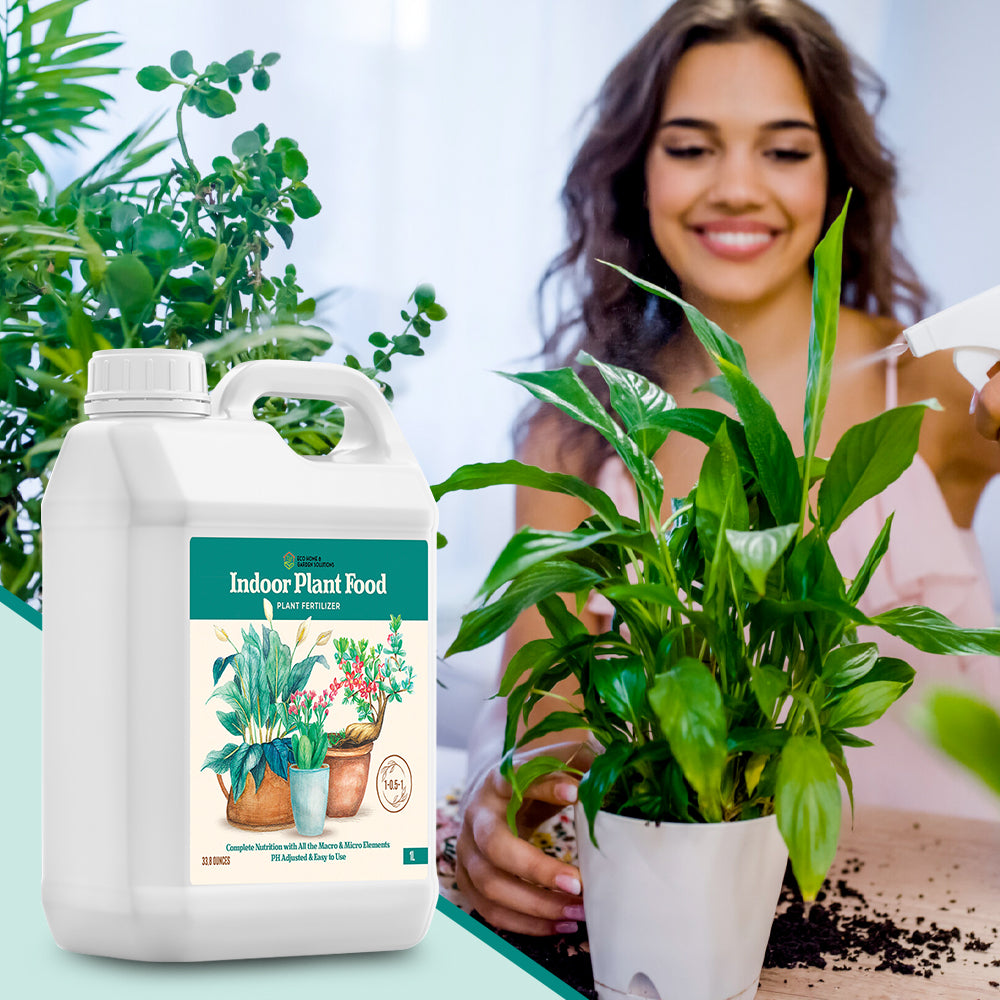 Frequently Asked Questions
These are the questions that we hear more often.
Don't see the answer you need?
That's ok. Just drop a message and we will get back to you ASAP.
Contact us